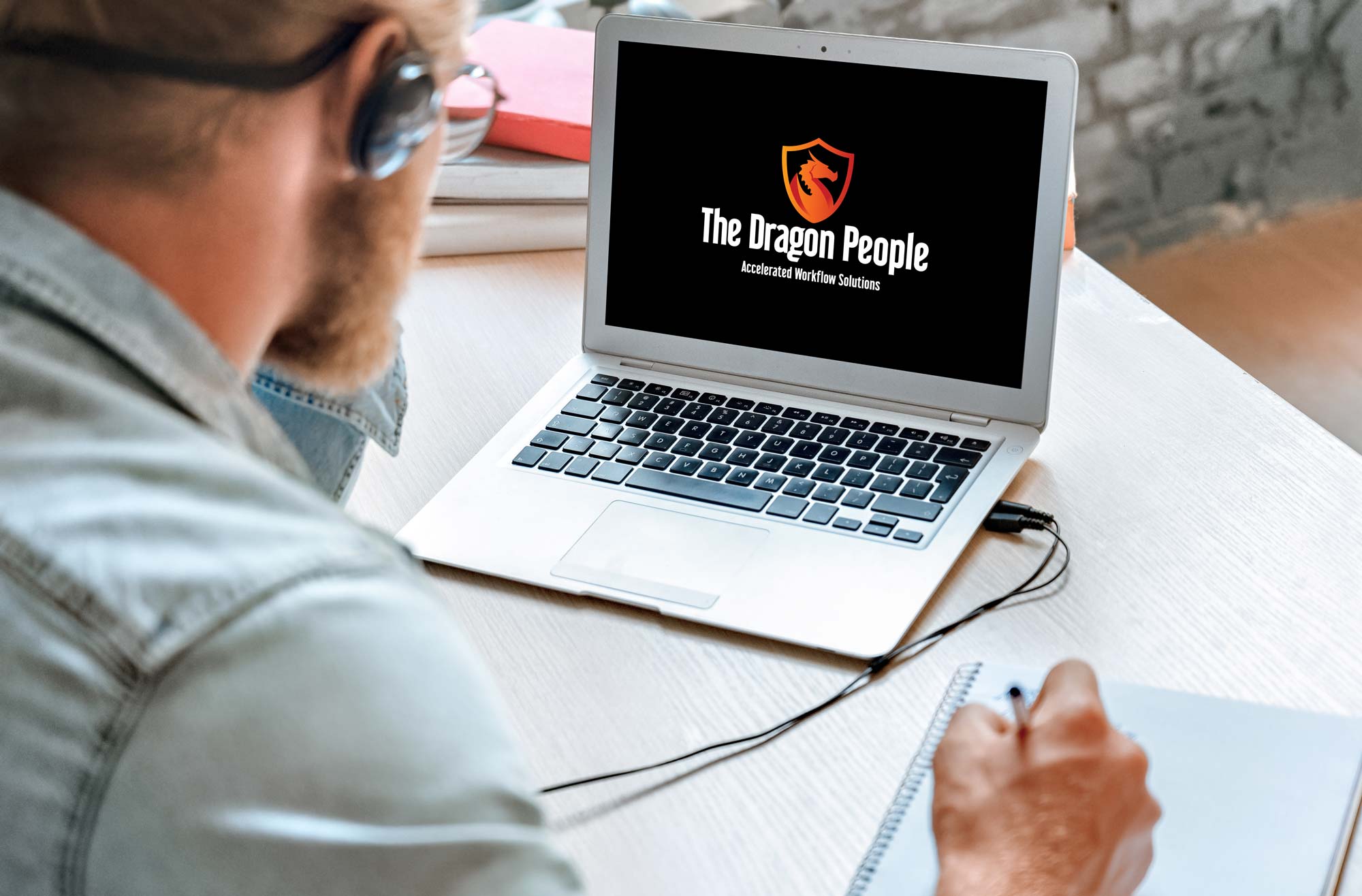 Making Software Training Engaging, Fun and Memorable
Many companies would pay millions to run a funny ad in the Super Bowl but, when it comes to corporate training sessions, spend almost nothing on enjoyable internal trainings for their employees. We've all been there…if you want to hear an entire staff groan loudly at the same time, tell them it's time for the cybersecurity seminar.
Chances are many adult-focused trainings will present the participants with a coma-inducing slew of PowerPoint slides being read aloud and insipid quizzes to test their ever-elusive retention. But when this information is presented in a fun and engaging way, trainees are intrigued by the information being presented and feel connected and motivated. A motivated person will take the training programs more seriously, be more focused, and be more likely to absorb the material. This engagement is key.
Why are many training sessions boring?
Many people dislike training and expect to be bored.
The training isn't engaging, interesting or fun.
The training isn't customized or addressing the end user's needs.
Endless slides (enough said!).
Training Can Be Fun
In the more than two decades we've been training with our clients, we put one approach above all others, to ensure the training is fun, focused, and effective: Engage the trainee. No one likes endless lectures – this isn't productive for retaining information. We meet our clients where they are in their Dragon journey/knowledge; asking questions, and discovering their needs and what they want out of the product, and with that knowledge, we make the training personal to the end user.
Our trainers are kind and engaging. We love to laugh and work with the end-user to move forward to productive use of the product while having a pleasant time together. We all remember more clearly when memory is associated with strong emotions we'd like that memory recall related to a training experience that is fun and enjoyable.
Why Training is Needed for Nuance Dragon Products
The benefits and advantages of speech recognition technology are numerous, and each of our Nuance® Dragon® products offers a myriad of those. Regardless of how tech-savvy an end-user is, the best way to get the most out of the software is with training.
The Dragon People are the best and most knowledgeable trainers in the world. From shortcuts and best dictation practices to navigation and vocabulary enhancements our certified trainers are experts in integrating the end-users' voice skills into their workflows and ensuring seamless navigation with whichever Dragon product is being used.
Buying a Nuance Dragon product and not getting trained on how to use it is like buying an airplane and not learning how to fly.
Three Questions for The Dragon People Trainers
We tailor the training session to the individual being trained, connecting on a personal level when possible. We encourage a relaxed atmosphere of being in the company of a friend, while still effectively imparting knowledge needed for success.
This is entirely dependent on the person being trained. Some trainees respond best to repetitive training, practicing each skill several times to master it. Some trainees respond best to the use of humor throughout the session while remaining focused on necessary skill sets. Some trainees are more technologically advanced, catching onto skills quickly and easily, allowing the trainer to go more in-depth with some skills, becoming Dragon aficionados for their sites/offices and encouraging others in their own Dragon use.
We encourage them with the knowledge that the use of Nuance Dragon Medical One with their EMR will drastically reduce the time involved in charting their patient notes. For most, this means giving them back time in their day! We also share that digital records ensure patient records are kept up to date for ease of access by other providers who may be involved in a particular patient's care. If they are intimidated by computers and resistant to learning the Dragon software, we gently guide them into and through the basic skills needed to be a successful user. By starting small and building from success to success, we help them become proficient and happy with their Dragon use.