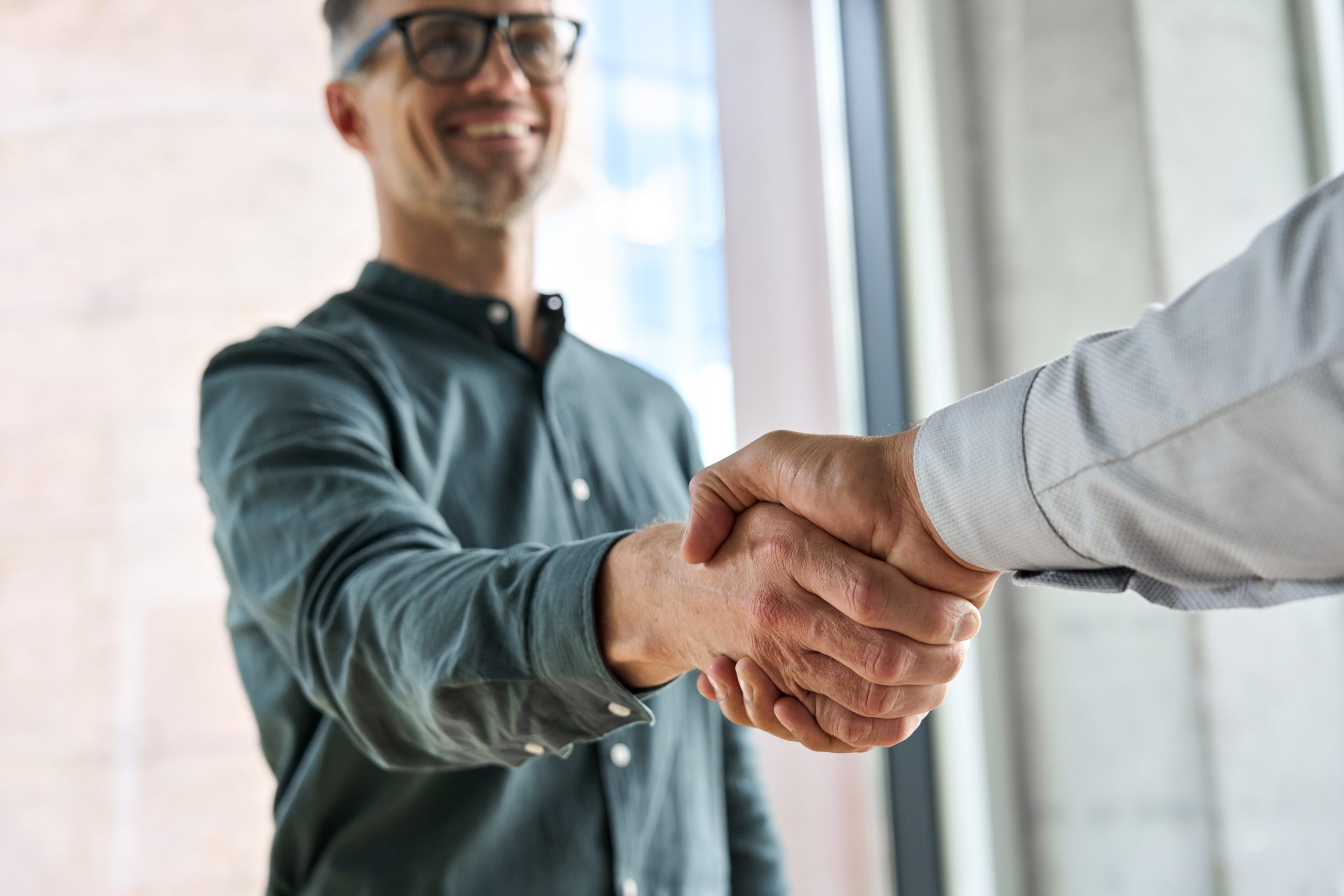 In today's fast-paced world, efficiency and productivity are paramount. One innovative technology that has reshaped the way we interact with computers is speech recognition. Among the top providers in this field, The Dragon People stand out as trusted resellers and Nuance Authorized Sales Agents. In this article, we will discuss the unique benefits and working experience of collaborating with The Dragon People.
The Dragon People seek to provide unparalleled deployment of speech recognition technology around the globe; helping others and treating them as we ourselves want to be treated. We deliver services with a spirit of excellence and integrity reflected in all we do and ensure our client experience is one of efficient kindness.
Why Hire Us?
Enhance your operation with Nuance® Dragon Products.
What you can expect from The Dragon People:
Nuance-certified resources that provide fun, engaging, and top-level services, and, speech-to-text software training.
100% project planning, implementation, and training for all Nuance Dragon software and hardware products.
Yearly and hourly technical support contracts for trained end-users, including unlimited phone support, unlimited e-mail support, remote services (accessing the computer via the Internet for repair and visual teaching), and up to three (3) onsite visits for yearly contracts, if needed (travel billed separately).
Personalized language models based on the user's own dictations and areas of specialty.
Custom workflow, templates, and Dragon dictation voice commands.
 Digital voice recorder equipment implementation and workflow training to users and support staff.
Pairing users with the most applicable hardware and software necessary that would benefit their workflow the most.
The best of all "Dragon Slayers"!
When it comes to the purchase and delivery of Nuance® Dragon® cloud-based speech-recognition software solutions, professional services, implementing software, technology trainers, and supporting all Nuance Dragon speech recognition, we are your one-stop shop.